Who are he?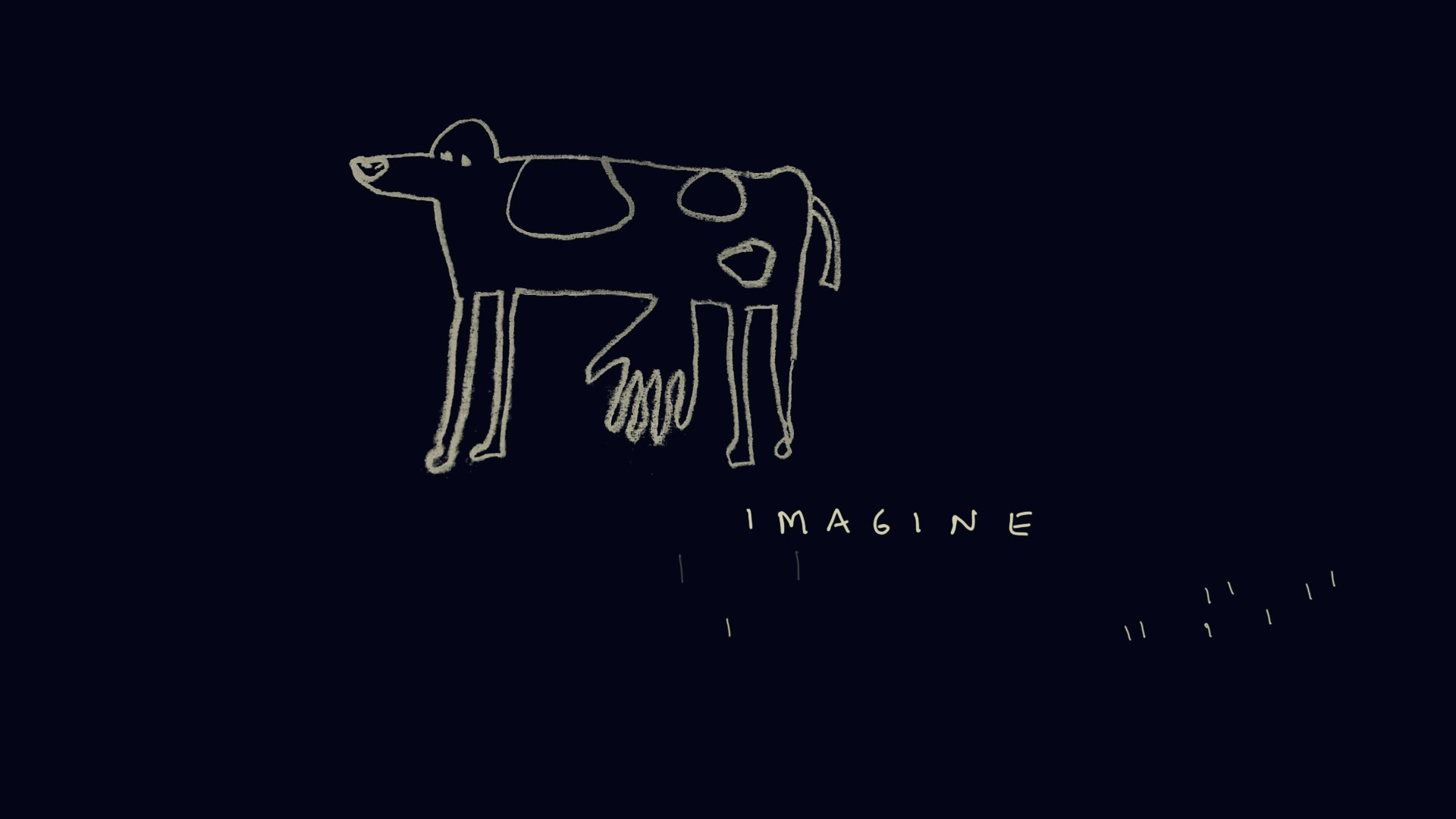 I make short experimental films using animation and other related methods.
I am one half of FAQ commercial directing concern.
I also compose music for films.
I also lecture about animation and filmmaking.
I also take photographs.

I also drum for power pop punk rock band Cult Figures
I may buy you coffee but probably not make you any tea.