Who are he?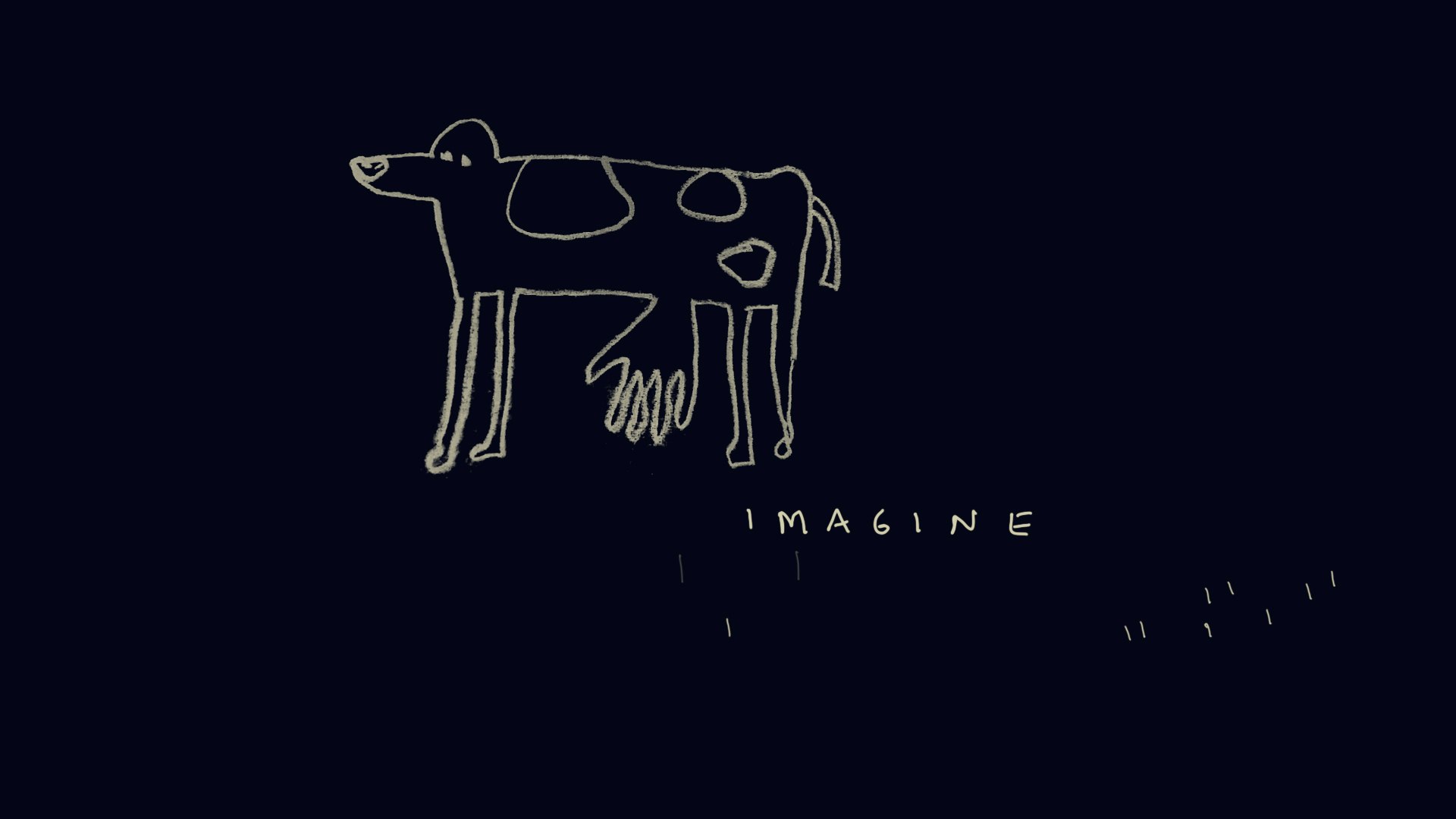 Experimental animation filmmaker having exhibited work around the world for 30 years apparently. After graduating from the RCA in 1991 worked as a director, animator and designer in commercials and graphics for TV and Film. Formed directing duo FAQ in 2000 with Ian Cross and directed many award winning commercials and title sequences. As a musician and composer contributed works for several short films including Robert Bradbrook's Dead Air and Jonathan Hodgson's 2019 BAFTA winning film Rough House.
Course Leader on the BA Animation course at LCC, UAL and a regular Visiting Lecturer at National School of Film and TV.
A bulletpointed version might look like this:
I make experimental audio visual work using animation and other methods.
I am one half of FAQ commercial directing concern.
I lecture about animation and filmmaking.
I compose music for films.

I take photographs.

I drum for power pop punk rock band Cult Figures
Some light removals